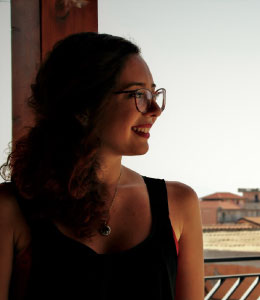 Luana Bulla is a master degree student of Digital Humanities at Catania University (DISUM). She earned a bachelor's degree in European Languages and Cultures in April 2019.
Divided between the humanities and computer science, her current interests focus on issues related to Natural Language Processing and, in particular, aspects of lexical semantics.
At the present time, she's involved in the IDEHA Project to create a large dataset for Visual Question Answering (VQA).