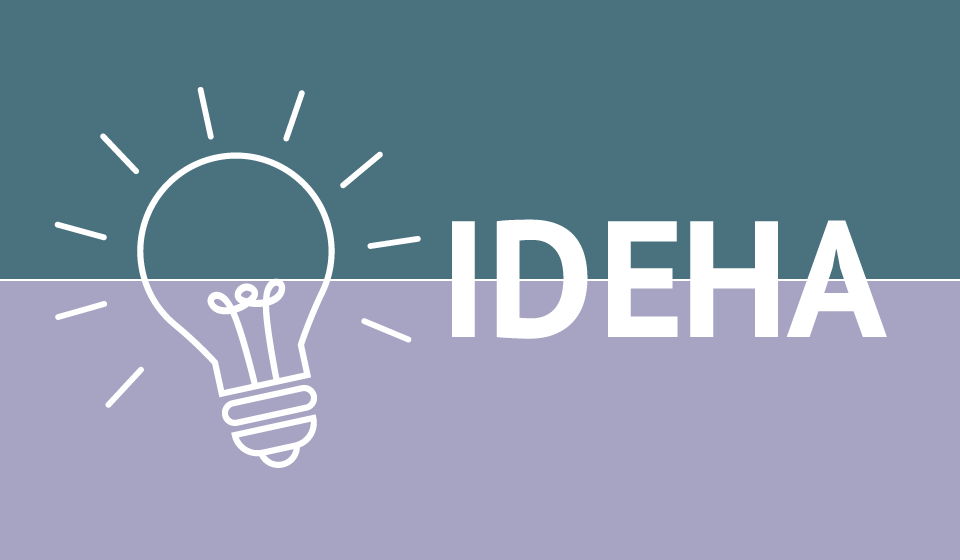 Innovazioni per l'elaborazione dei dati nel settore del Patrimonio Culturale
Dates
November 2018 - November 2020
IDEHA will create an open IT platform for Cultural Heritage, combining both digital content from traditional repositories and information generated in real time by users or environmental sensors; aggregating, processing and understanding the data by utilizing new learning technologies to build services that can be used by different users (technician, researcher, tourist, etc.) profiled through specific multimodal applications (eg. mobile apps) and usable in wide scale on different cultural sites, large or small, distributed across the territory.
Central components of the architecture will be:
– a catalogue of resources that enumerates, index and make different entities searchable: content (search datasets, 3D models, information model files), tools and services (HBIM, digital libraries, viewers, GIS, etc.);
– a platform that can aggregate different types of content:
a) real-time, coming from sensory, IoT, social networks and other crowd-based content;
b) information from HBIM systems;
c) research data, coming from traditional instrumentation for diagnostics and conservation;
d) other contextual data, coming from different fields of humanistic research, archival, librarian, historical, philological, linguistic etc.
– a suite of front-end services for navigating and enjoying, multilevel and multichannel of the above resources, including through mobile devices.
– a series of innovative services for immersive use; Artificial Intelligence Applications for Cultural Heritage, for the development of decision support systems and programmed conservation.
It is therefore aimed at an intelligent system to connect Cultural Heritage information, based on an open source framework to support:
– creation of value-added applications and services for tourism and economic development of the Mezzogiorno region;
– creation of innovative solutions for the enjoyment and preservation of Cultural Heritage, also through the transfer of technology and skills between research centres and SMEs;
– planning and rationalization of operations on Cultural Heritage.
STLabers involved
IDEHA
Updated on 2019-11-20T10:44:11+00:00, by Martina Sangiovanni.