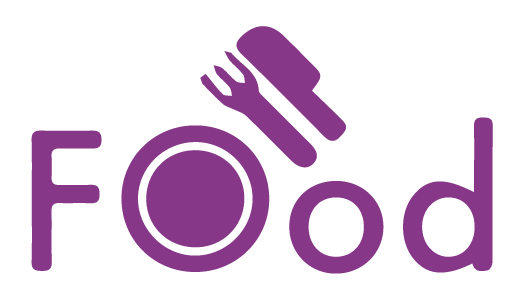 Ontologies and Linked Open Data on food quality certification schemes (PDO, PGI)
Funding
Public Administrations agreement between CNR ISTC and Agenzia per l'Italia Digitale (AgID)
Dates
2014/10/01 - 2015/05/01
The FOOD (FOod in Open Data) project defines and makes available standardization models and reference ontologies for representing food quality certification schemes, in accordance with product specifications defined by the Italian Ministry of Agricultural, Food and Forestry Policies. FOOD focuses on the semantic representation of the information and prodution rules set out in the product specifications for agri-food products and their quality designations, including Protected Designation of Origin (PDO) and Protected Geographical Indication (PGI) schemes.
The design of reference ontologies and the production of open data have been the core activities in the FOOD project. Specifications for agri-food products and their quality designations have driven the definition of a set of OWL ontologies. The ontologies model both quality certification schemes (PDO and PGI) and product categories (e.g., wine, cheese, meat, fruit, etc…) belonging to these certification schemes. Automated and manual data extraction techniques were used to produce RDF datasets (and related metadata) for the defined ontologies, in accordance with the Linked Open Data paradigm. The designed ontologies rely on design patterns and reuse existing ontologies (e.g., AGROVOC); the corresponding datasets are linked to and aligned with datasets available in the Web of Data (e.g., DBpedia, SPCData).
The FOOD dataset, which includes the ontologies, data and metadata, can be downloaded here. FOOD data and metadata can be browsed through LodView. In addition, the data can be queried using a SPARQL endpoint or through a RESTful service (see here on how to access the service).
More information about FOOD ontologies, open data and metadata is available at http://w3id.org/food.
STLabers involved
FOOD
Updated on 2017-03-02T11:13:50+00:00, by Martina Sangiovanni.